Community is the foundation of C3 and at its heart are our students and their families. Not only do we welcome family participation in our school community, we encourage it! There are many ways for parents to be active partners in their children's education from volunteering in the classroom to joining any of a wide variety of committee and community experiences.
We appreciate all our families do to support C3!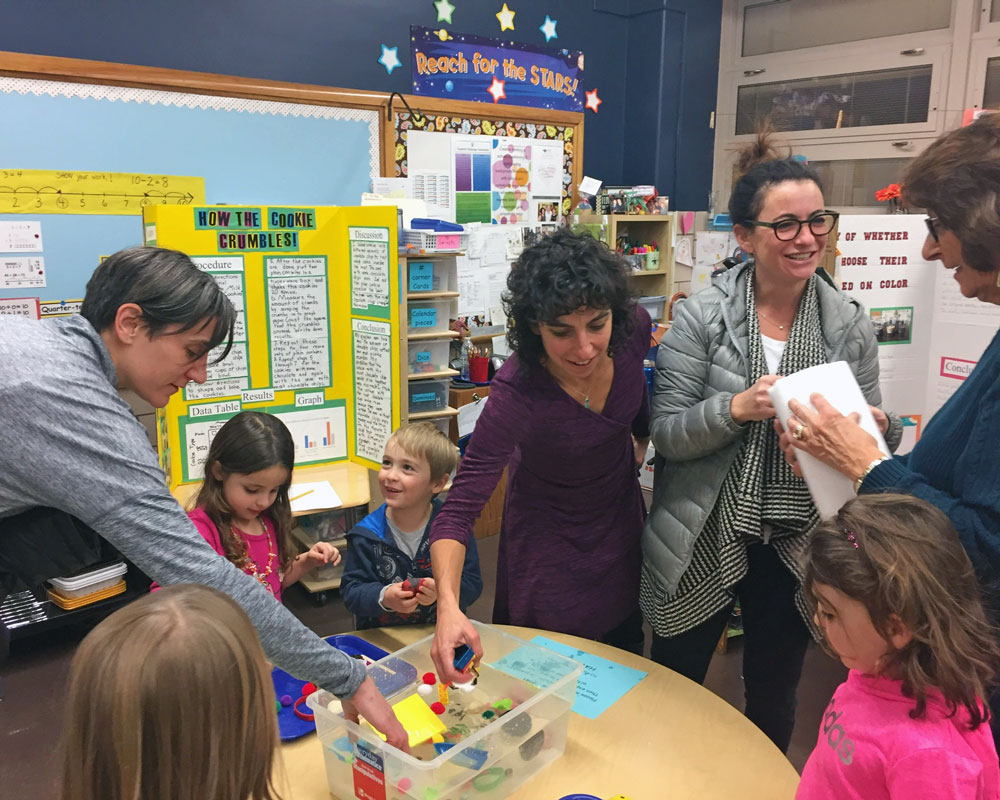 Want to Join Our Community?
Come tour C3, talk with our administrative team and learn more about our programs and enrollment through DPS SchoolChoice.