The Story of C3
In 2010, Founding Principal Julia Miller Shepherd formed and led a design team of educators and parents to develop C3, Creativity Challenge Community. This new innovation school in Denver was created to accommodate the need for additional elementary seats in the community while responding to enrollment attrition to private schools. Attributes for success were identified by visiting both private and public schools across the metro area. Focus of the C3 program was designed to include creative thinking in all grades, a new parent community and community partnerships throughout the city of Denver, all while challenging kids to achieve their best.
C3 was approved by the DPS Board of Education in June 2011 and officially opened in the fall of 2012 with 90 students in grades 1 and 2. The school quickly grew into a full elementary education program with 300+ students in grades K-5. In 2016, Julia Miller Shepherd and team helped form the first Innovation Zone in Denver with the support of Empower Schools in Boston and the Gates Family Foundation in Denver. The Luminary Learning Network ( LLN) added a new governing structure with an independent board overseeing the school's progress and accountability and brought a collaborative structure for staff.
C3 has successfully created one of the highest demand schools in Denver. Since its inception, our unique public education program has been rated both an "effective" and "distinguished" school as part of Denver Public School's Schools Performance Framework. C3 has also won the Governor's Award for Excellence and the John Irwin Schools of Excellence Award from the Colorado Department of Education.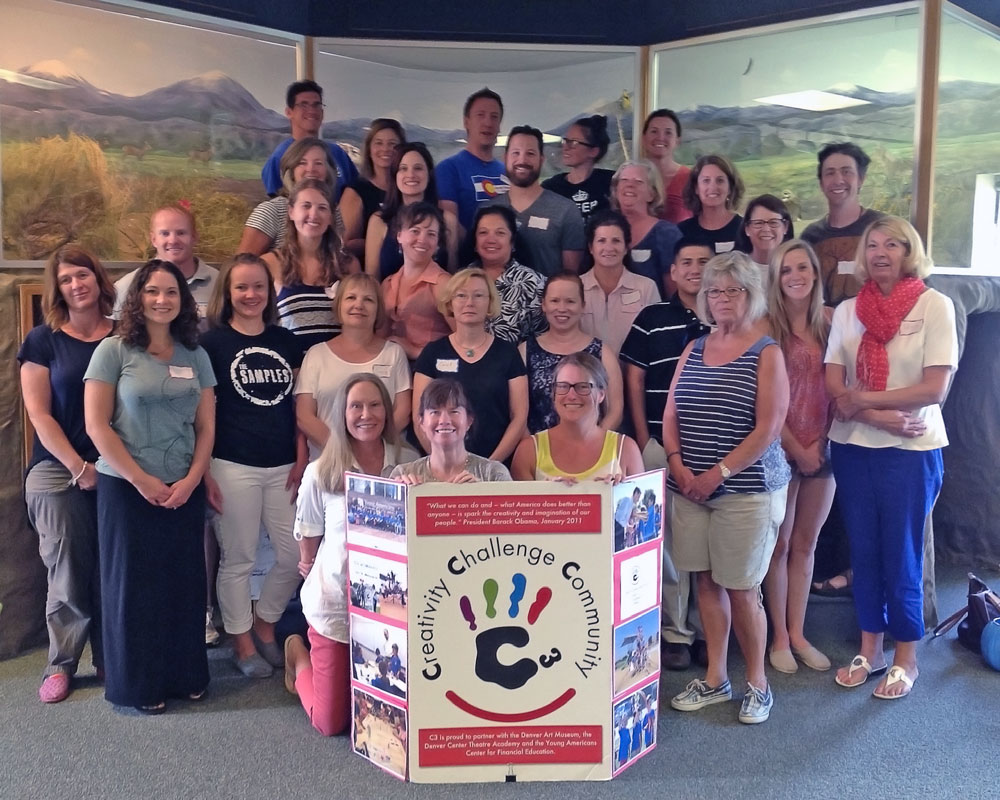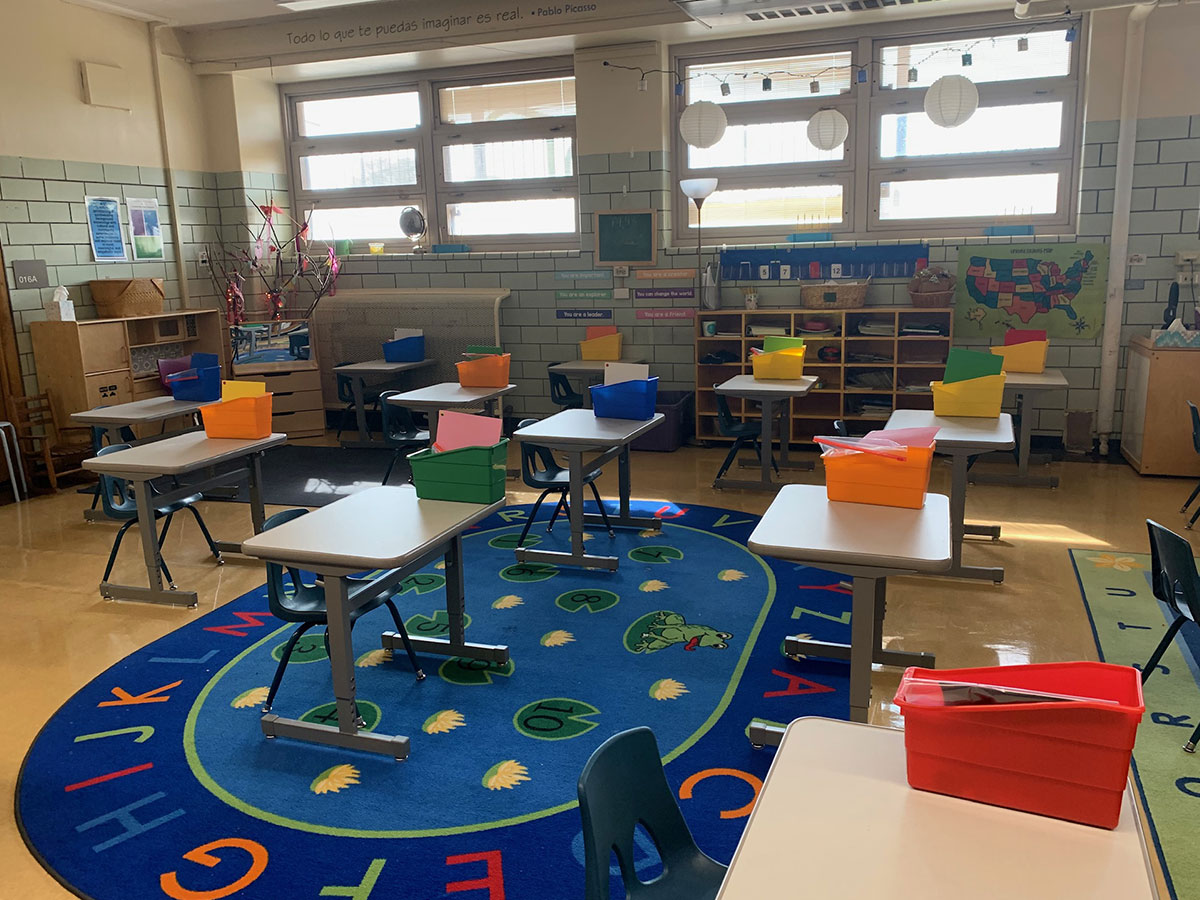 Our Shared Campus
C3 is located at the shared Merrill campus in Southeast Denver. There, C3 and Merrill Middle School act as the exemplary shared campus model within DPS. Although C3 and Merrill are two separate schools, we find opportunities to collaborate and interact throughout the year. However, student populations do not overlap during the day unless scheduled.
C3 has its own administrative offices and classrooms on the garden level and first floor of the school. Both schools have a dedicated entrance and office on the east end of the building where we have also built two playgrounds and a learning garden. The library, gym, auditorium, and lunchroom are shared spaces but again, the daily schedules of C3 and Merrill are designed so there is no overlap between students of the two schools.
More About our Leadership Team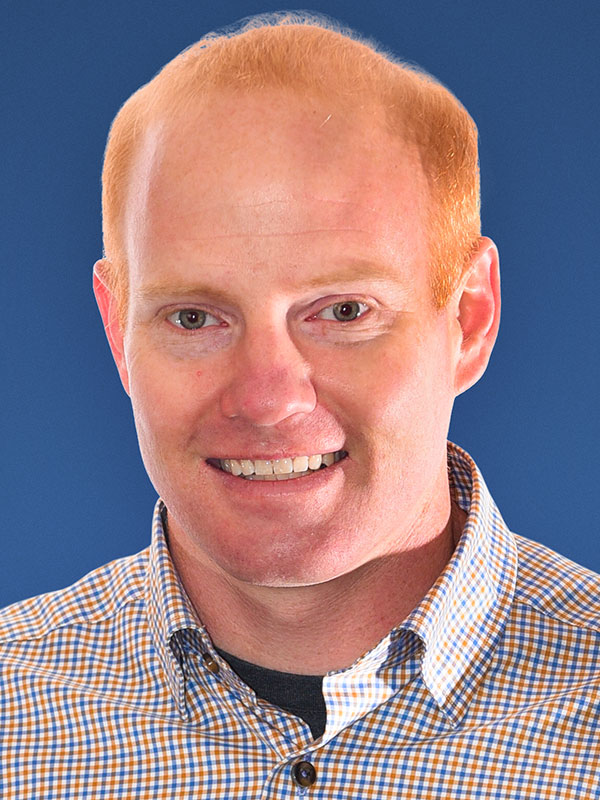 Brent Applebaum
Principal Partner
Read Bio
It is a pleasure to be part of such a great community here at C3! I was born and raised in Denver and enjoy the opportunity to travel and see the world, but I can't imagine living anywhere else. I graduated college with a degree in Sports and Exercise Science, then worked as an Athletic Trainer supporting the Indianapolis Colts and Denver Broncos Sports Medicine teams. Through my experience with the Broncos, I was connected with Denver Public Schools to support several high schools as an Athletic Trainer including my alma mater, East High School.
I became increasingly interested in education and completed the Stanley British Primary Schools Teacher Preparation Program. The following year, I was hired at Stanley British Primary School where I taught Kindergarten, first, and second grades for seven years while earning my master's degree in Educational Psychology. While at Stanley, I had the opportunity to partner with a small, determined team to design a new school within DPS, Joe Shoemaker Elementary. Our innovation plan was based on an Expeditionary Learning model and implemented an interdisciplinary curriculum centered around environmental education. Our vision was to create a school with congruence between learning in the classroom and the outdoor environment.
After that experience, I was afforded an opportunity to participate in Catapult, an Educational Leadership program in Denver where I received my principal license and in 2014, became the Assistant Principal at C3. At that time, C3 was just three years into its development and truly aligned to my philosophy and beliefs about education. At the start of the 2020-2021 school year, I moved into the Principal Partner position.
C3 is the most amazing school that I have been part of. Our focus to embody what it means to be kind, courageous thinkers comes through in all aspects of our community. It is a place where students have opportunities to explore, create, and learn within the greater community and develop into life-long learners and compassionate individuals.
Outside of my work in education, I enjoy spending time in the mountains with my wife Jodie, daughters Ellie and Ryan, and our dog Charlie.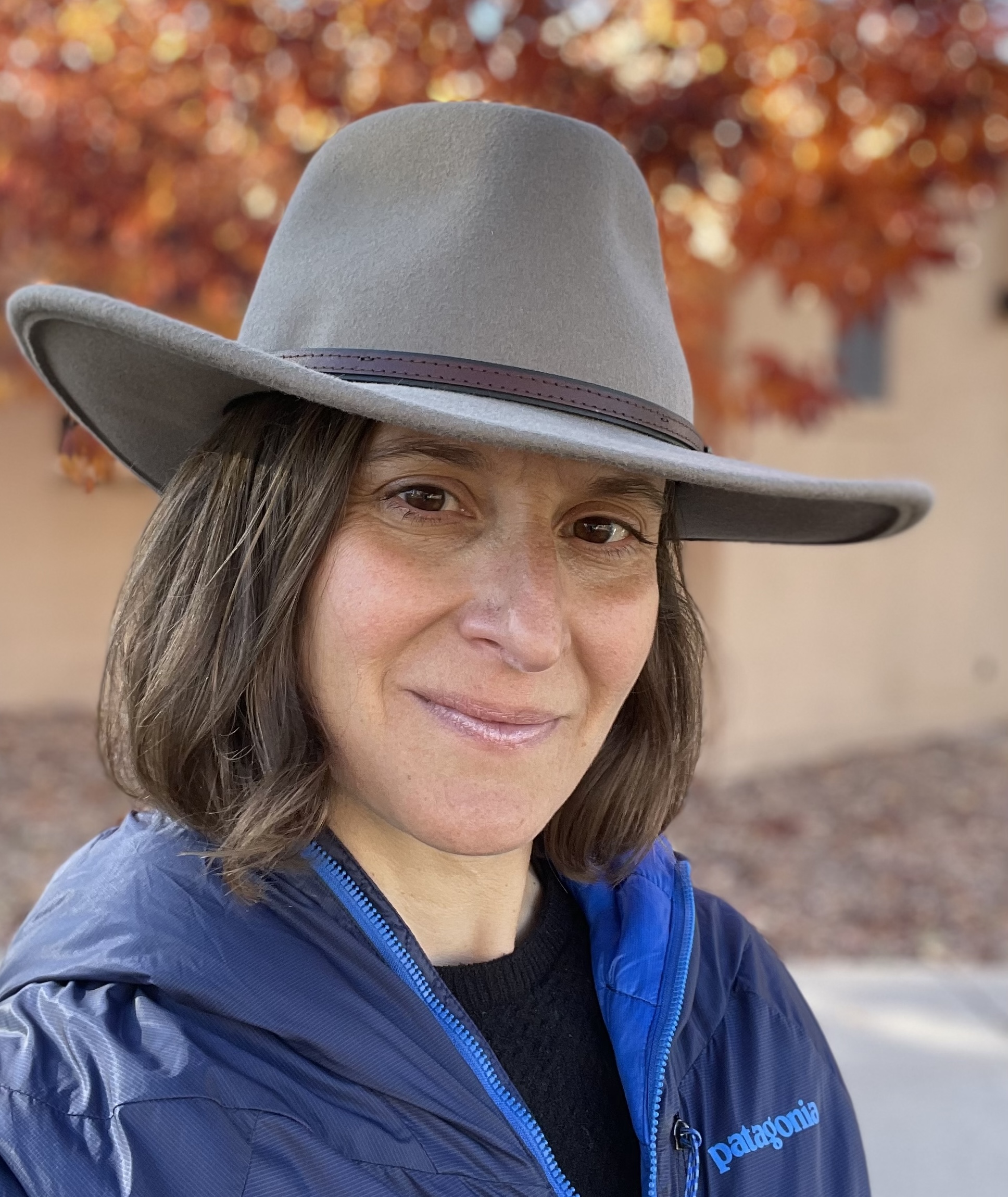 Andrea "AJ" Keglovits
Assistant Principal Partner
Read Bio
It is such an honor to be part of the incredible C3 community both as a parent and staff member. Originally from Buffalo, New York, I moved to Colorado over 20 years ago excited for outdoor adventure and life close to trails and the mountains. Shortly after arriving in Colorado, I started working at the Denver Museum of Nature & Science in their Education Department and discovered the Stanley British Primary Teacher Preparation Program. After completing my teacher training and Masters's in Educational Psychology, I began working in Denver Public Schools as a classroom teacher. After more than 8 years in the classroom, I transitioned to a coaching role in the DPS central office and then managed the New Teacher Team before returning to school-based leadership.
Outside of school, you'll see me playing around Denver with my two kids, Violet and Cooper, my husband, Keggy, and our dog, Moon!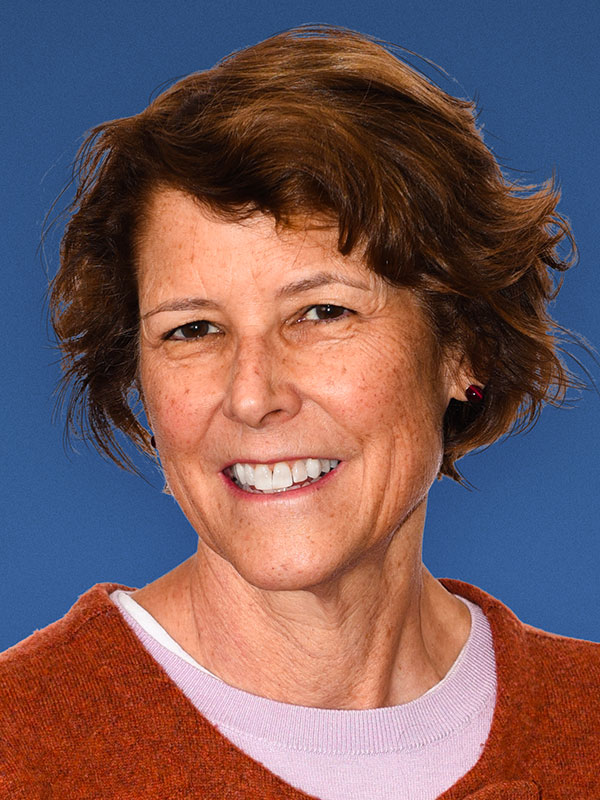 Julia Miller Shepherd
Founding Principal
Read Bio
Julia's career began in museum education at the Art Institute of Chicago, the Smithsonian in Washington, D.C., and the Denver Art Museum. She then shifted focus to elementary education with Denver Public Schools (DPS), initially as the visual arts teacher and gifted education specialist in grades K-5 at Bromwell Elementary School.
Moving from teaching to an administrative role, Julia took the position of Arts Coordinator for the Southeast region of DPS. After receiving her principal's license, she became the Principal of Cory Elementary, a neighborhood and gifted magnet school, from 2006-2012. During her time at Cory, she worked with the Cory and Merrill communities on a School Innovation Grant and Beacon application to support the neighborhood campus. In part, this helped to open the first Early Education Center for DPS, the Stephen Knight Center for Early Education.
In 2010, after having developed a variety of successful programs through each of her previous professional roles, Julia started forming the team she would ultimately lead to create C3. Upon the school's launch in 2012, Julia became Principal, a position she held through May of 2020 when she retired from DPS and turned the reigns over to Brent Applebaum, C3's Assistant Principal since 2014.
Even in retirement, Julia continues to be a valued part of the C3 community.
Want to Join Our Community?
Come tour C3, talk with our administrative team and learn more about our programs and enrollment through DPS SchoolChoice.