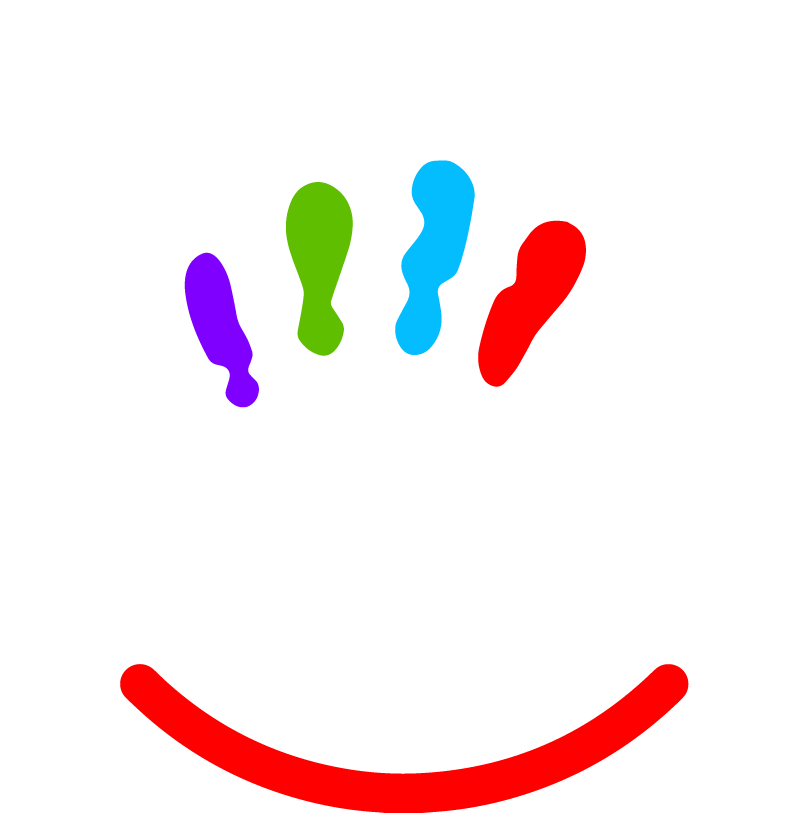 FAQs
Frequently Asked Questions about C3
What grades does C3 have?
C3 currently offers kindergarten, 1st, 2nd, 3rd, 4th, and 5th grades
What is the class size at C3?
Classrooms at C3 are limited to 25 students. There are two classrooms per grade for a total of 300 students in kindergarten through 5th grades.
What are the main components of the C3 academic program?
There are three key features of C3's academic program that make this a unique school. The centerpiece of our approach to teaching and learning is a creativity curriculum that is taught and infused throughout all DPS curricula including reading, writing, math, science and social studies. Secondly, students at C3 are transported to community partner locations on a regular basis to extend students' learning to real-life experiences. The third feature C3 offers is "Enrichment Clusters," which are interest-based, student-driven learning groups based on the School-wide Enrichment Model developed by Joseph Renzulli. The Curiosita teaching program provides an instructional and curricular framework for integrating creative thinking into all learning experiences along with other creative thinking resources.
What does a day in the life of a C3 student with CTS look like?
A typical day will begin with students starting off with their home-teacher. Students will change classrooms so that teachers' classrooms can reflect the richness of their content area. For instance, the classroom library in the math/science/social studies classroom will be full of content-specific reading material and the walls will be filled with content specific posters and student work for scientists and mathematicians. Staff will be working on classroom assignments before the school year begins to ensure that each class represents the diversity of students and learning interests and styles within a grade level. Students will NOT be grouped based on ability levels. Input from parents, students, and teachers will be considered as part of the process.
Where is C3 located?
C3 is located on the Merrill Middle School campus at 1551 S. Monroe St., Denver.
Who can enroll at C3?
C3 is an open-enrollment school with no entry requirements, which means anyone can enroll in C3 through the DPS SchoolChoice process. In the event there are more students interested than available spaces, the students who are matched with C3 will be determined by a lottery that takes into account C3's enrollment priorities, including neighborhood, sibling, and NCLB priority. There is not a special application process to enroll in C3. First-round choice runs from the middle of January through the middle of February.
Priority Enrollment:
Children of Staff members
Siblings of current C3 students
Students that qualify for free and reduced lunch from the district

 

OR

 

whose school attendance boundary is a Priority Zone School:

 

Ellis,

 

Steele,

 

Cory
Denver residence
Families outside of Denver
Does C3 offer before and after school care?
Discovery Link offers before and after school care at C3. If you are interested in registration information, please call the DPS Community Education Registration Office at (720) 424-8291. Discovery Link number at Creativity Challenge Community is 720-692-7981.
C3 also offers an Enrichment Program for after-school enrichment. This will be updated each quarter.
How is C3 different from other schools?
C3 infuses creative thinking, challenge, and collaboration with community partners into all aspects of learning. The school day begins and ends by highlighting this focus. We start every day with a classroom community meeting often incorporating a creativity or community experience that sparks our thinking.
The school day is divided into a morning block and an afternoon block, with two hours for literacy and two hours for math/science/social studies. Large blocks of time allow for creative-inquiry activities that help children solve problems and develop creative products by using their imagination and collaborating with other students.
The school day structure changes when students meet with community partners. Departing students head to their community partner's location, such as the Denver Art Museum, Denver Botanic Gardens, or History Colorado to name a few. Teachers and community partners work together to connect curriculum to concepts of art, finance or theater. Students get to participate in real-life learning and develop a deep understanding of the knowledge and resources our partners possess.
How does Content Teacher Specialization "Platooning" (CTS) ensure all learners are challenged?
C3 will continue to ensure that the needs of all learners are met. CTS allows teachers to differentiate more effectively. For instance, when preparing a literacy lesson, the teacher will plan for extensions to the lesson for those students who quickly master the standard and multiple opportunities to demonstrate mastery of a standard, maybe one where students practice the standard using technology and another where students use art. Students identified to receive special education services and/or gifted and talented services will receive additional support through identified service providers. C3 teachers are happy to meet with parents individually to discuss how these services are specifically provided for your child.
How will C3 ensure that all students are known well and there is sufficient communication with parents?
Students will be assigned a home-teacher before the beginning of the school year. Room parents will be assigned for these groups. The focus on community at C3 ensures that all students are well-known by many teachers, not just their home-teacher of assignment. Students are grouped and regrouped throughout the week for morning meetings, field trips, and Curiosity Crews. This provides a chance for students to get to know all teachers and students outside of their home classroom. Parents' primary contact will be the home-teacher, but parents should expect to receive communication signed by both grade-level teachers. Parents should also expect to send their communication to both teachers. C3 conferences will include both grade-level teachers. The two teachers at a grade level will be in constant communication and determine together if one or the other will reach out to a parent at any given point.
How will creative thinking be integrated into C3's learning environment?
Daily fluency and flexibility in thinking exercises
Morning meetings in large group for creativity experiences
Off-site experiences with creative businesses and organizations
Product-based learning and other creative thinking experiences
Tools and strategies to improve student's creative thinking
Blocks of time to work on creative product
How will the needs of the elementary school be accommodated?
DPS allocated the necessary funding to update the shared Merrill campus to accommodate and meet the needs of C3 and Merrill Middle School. We also share an updated cafeteria, library, and auditorium. Our PE teacher has the use of one of the gyms. C3 and Merrill enjoy the opportunity to learn and work with each other and have created what feels like a great K-8 school.
Is C3 a charter school?
No. C3 is a new district-run performance school with innovation status granted by the state. C3 is also part of an Innovation Zone within DPS called the Learning Luminary Network.
Still have questions?
We're happy to help! Please use our contact form to get in touch.
Want to Join Our Community?
Come tour C3, talk with our administrative team and learn more about our programs and enrollment through DPS SchoolChoice.