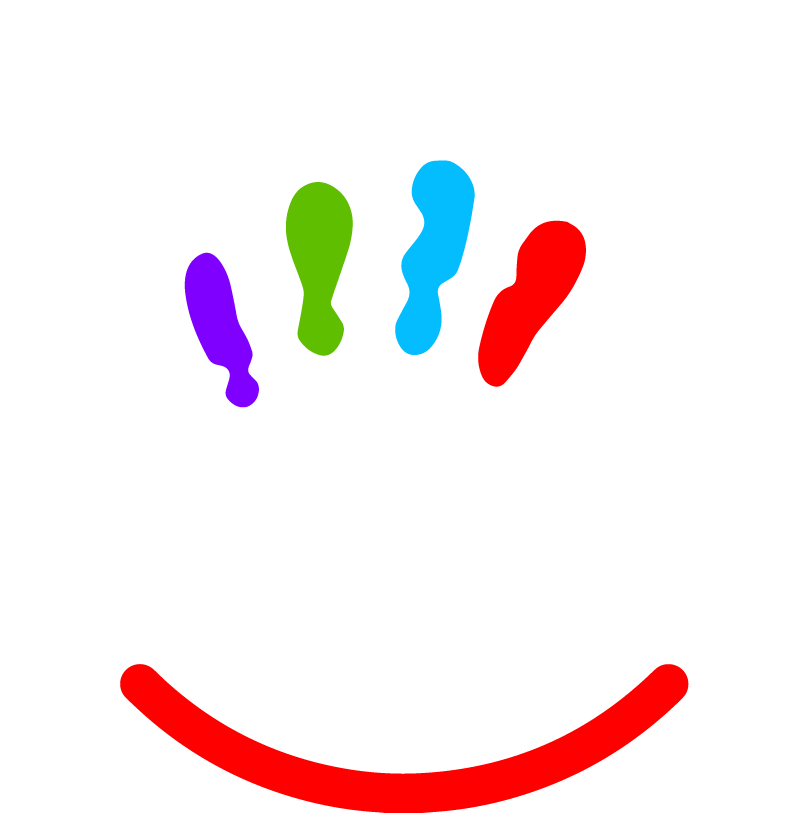 Mission & Vision
Where creative thinking, collaboration and community come together
Our mission and vision are driven by our motto:
C3 is a safe and caring community of kind, courageous thinkers.
Mission
C3's mission is to provide a 21st Century education for a diverse population of elementary age students in Southeast Denver. We believe in the importance of thinking creatively to solve problems, learning collaboratively through partnerships with community organizations, and challenging each other to our highest potential. Our students will graduate with confidence in their ability to think critically and creatively, solve problems, and contribute to the larger community.
At C3 We Will:
Develop a collaborative community of learners encompassing students, families, educators, and community partners where all members have an opportunity to share.
Learn to devise, carry out, and evaluate c

ritical thinking, reasoning, and invention skills

.

Collaborate with the cultural, business, and non-profit communities

to create partners for learning experiences outside of the classroom to support increased student achievement.
Support self-directed learning and encourage perseverance in academic pursuits.
Create a strong culture of caring and diversity at all levels by strengthening parent and family engagement.
Vision
At C3 each member of the learning community thinks creatively, achieves at high levels, embraces challenges, takes responsibility for their own learning, and contributes to the learning of others. Students and staff focus on all aspects of creative thinking at our school and with our community partners as we challenge each other to our highest potential as leaders and learners.
C3's Definition of Creative Thinking:
Creative thinking is actively questioning and synthesizing background knowledge with cultural and community experiences to solve problems and express ideas in novel, meaningful, and empathetic ways.
Want to Join Our Community?
Come tour C3, talk with our administrative team and learn more about our programs and enrollment through DPS SchoolChoice.